Six sessions with a qualified counsellor for people who experience mild to moderate depression and anxiety.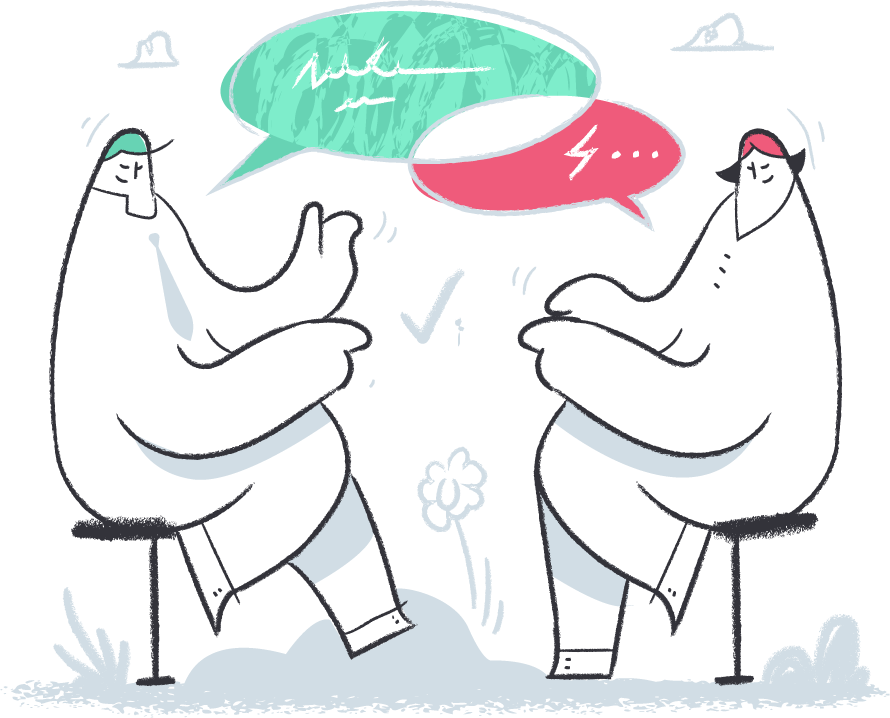 Our counsellors within RAMH Adult Counselling Service work with individuals who are generally experiencing heightened levels of emotional distress. This can be for any number of reasons, for example, loss or bereavement, anxiety or stress, relationship or work difficulties or mild to moderate depression.
The service offers six one-to-one sessions with a qualified counsellor. We also provide student placements and individuals can be offered the opportunity to work with a counsellor in training.
RAMH is an organisational member of the British Association for Counsellors and Psychotherapists and all counsellors work within the ethical codes of practice of this professional body.
At RAMH we describe counselling as a partnership between the person and the counsellor which takes place in a private, non judgemental and confidential setting. The counsellor listens to the persons concerns and helps them to explore options for dealing with them.
In our experience the 'space' created by counselling is used by people in different ways. Some wish to work out a direction, a way of moving forward and use the sessions to set up and monitor goals in order to bring about change in their life. Others use the sessions to become more self aware about themselves and their feelings and help them feel more in control.
If you feel you, or someone you know would benefit from seeing a counsellor and you live within Renfrewshire or East Renfrewshire, call 0141 847 8900 to make a referral or download a referral form below.
Email enquiries@ramh.org to discuss the service further.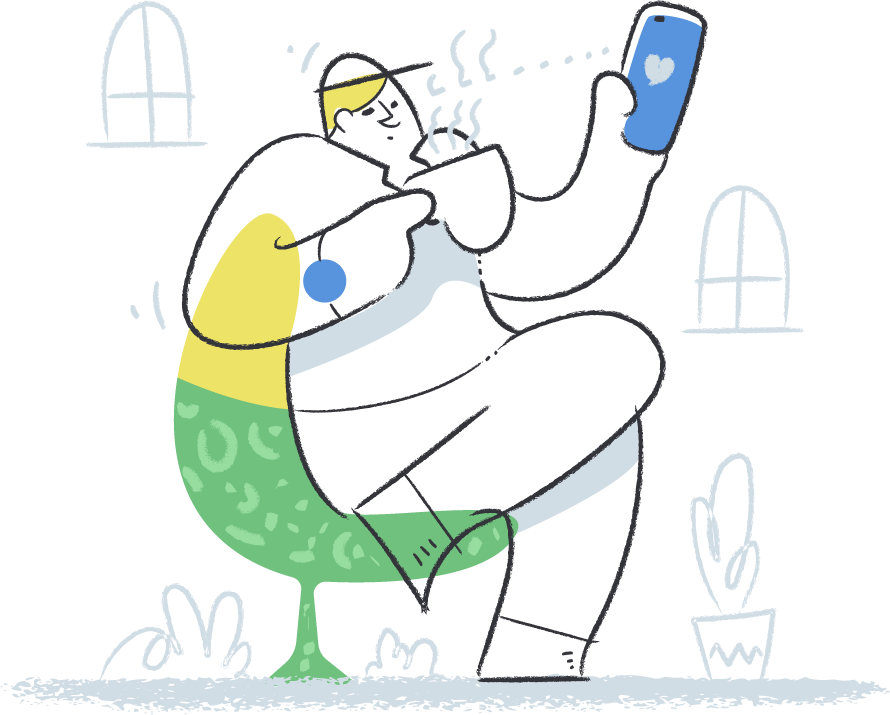 Make a referral to RAMH today
Refer into our services by sending a completed referral form to referrals@ramh.org or call 0141 847 8900 to refer over the phone.