Youth Counselling (ERYCS)
ERYCS stands for East Renfrewshire Youth Counselling Service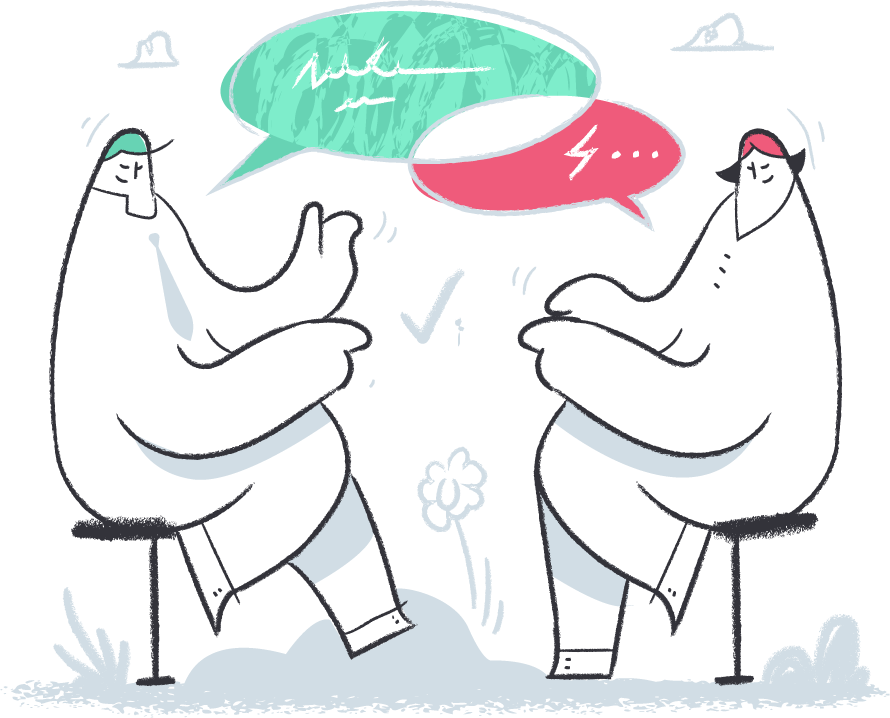 Our youth counselling services have been specifically designed for young people. We have worked with 10 to 18 year olds to develop services that they feel will benefit them. We continuously monitor our work with each individual young person to be sure it's what they want and need.
We recognise that at times young people can be faced with any number of stressors in their lives. Our work involves helping them to learn how to solve problems, build and maintain relationships, better manage their thoughts and feelings and ease the stress they feel under.
Our counsellors are trained to a minimum of post graduate level and have extensive experience working with young people. Our counsellors operate as front-line mental health workers in secondary schools. We see young people within the school timetable. We rotate appointments to best safeguard school work. We have a confidential room set aside.
Refer to the service by visiting the Healthier Minds Website.