Among our services we have 24 hour supported living accommodation and tenancy outreach support.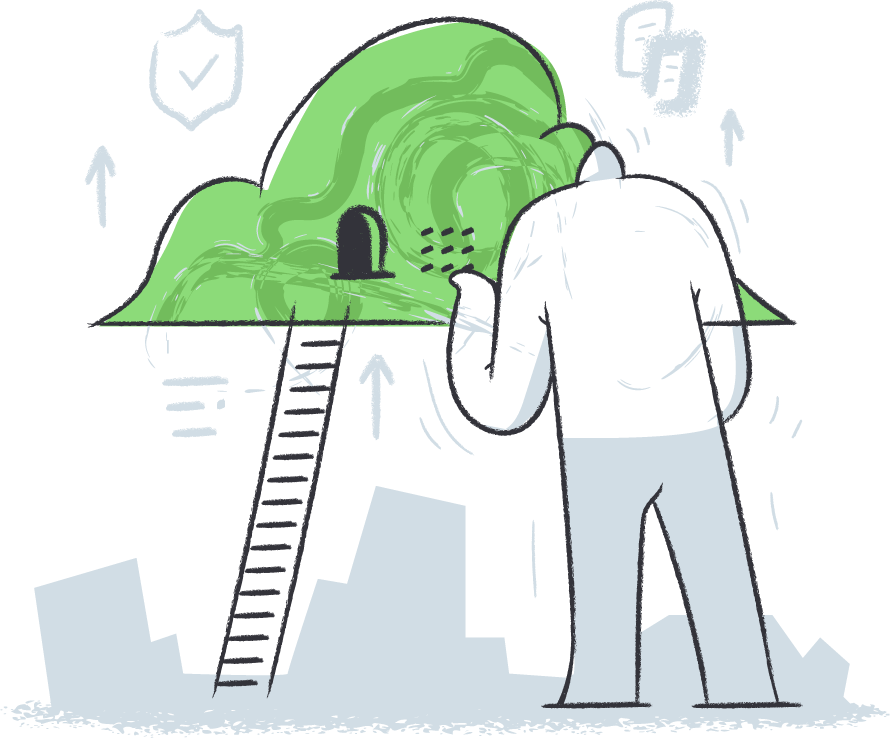 What is supported living accommodation?
RAMH provides support within several complexes in Renfrewshire and East Renfrewshire where individuals live in their own flat, with a connected staff flat which is staffed 24 hours a day. This service allows people who require more long term and structured input to maintain their own living space. Each individual is encouraged to work with staff on all aspects of running a home and building relationships with others. The service user has an individual package of care which is personalised to meet all their needs; the package can and does have input from friends and relatives who know the person best, and is reviewed on a regular basis to keep up with changes in circumstances and developments.
What is tenancy outreach support?
Tenancy support enables individuals to maintain their own homes, with staff support. This can include assistance with everyday tasks such as grocery shopping, attending appointments, household tasks or general socialisation. Each service user is allocated an agreed number of hours of support to be utilised, to work towards meeting their agreed outcomes. The service user is encouraged and motivated to work with staff to build a trusting relationship – in turn empowering the individual to become more independent, manage themselves and their home whilst breaking down the barriers that can lead to social isolation – resulting in a more fulfilled life.
RAMH housing support services in Renfrewshire and East Renfrewshire were recently inspected by the Care Inspectorate and for the fifth consecutive year received grade of "excellent" for Care and Support and "very good" for leadership and management.
Email enquiries@ramh.org to discuss the service further.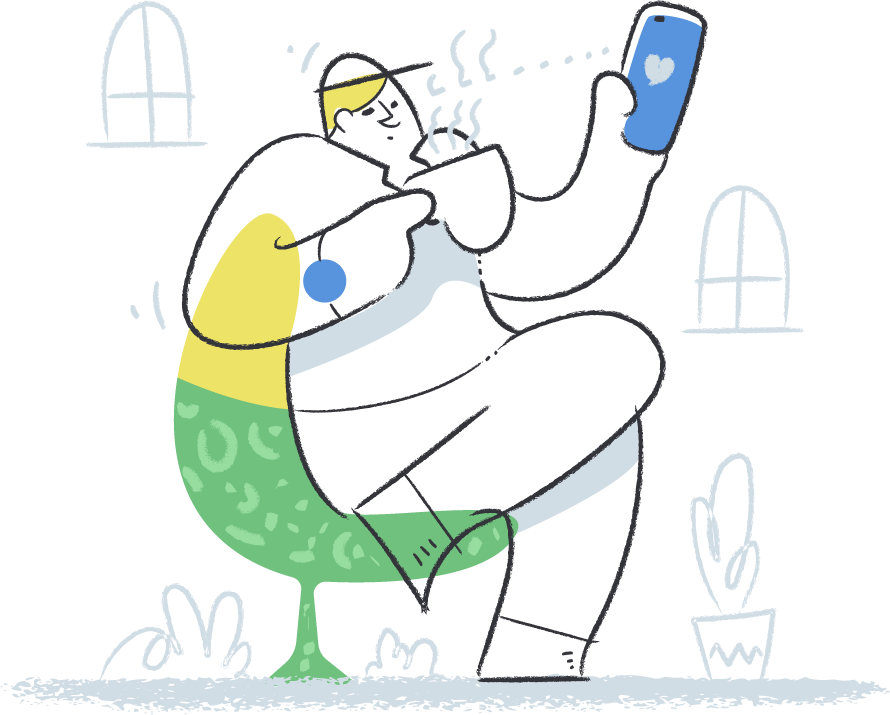 Make a referral to RAMH today
Refer into our services by completing a referral form or call 0141 847 8900 to refer over the phone.