Support to increase physical activity gently and add social connections into people's weekly structure.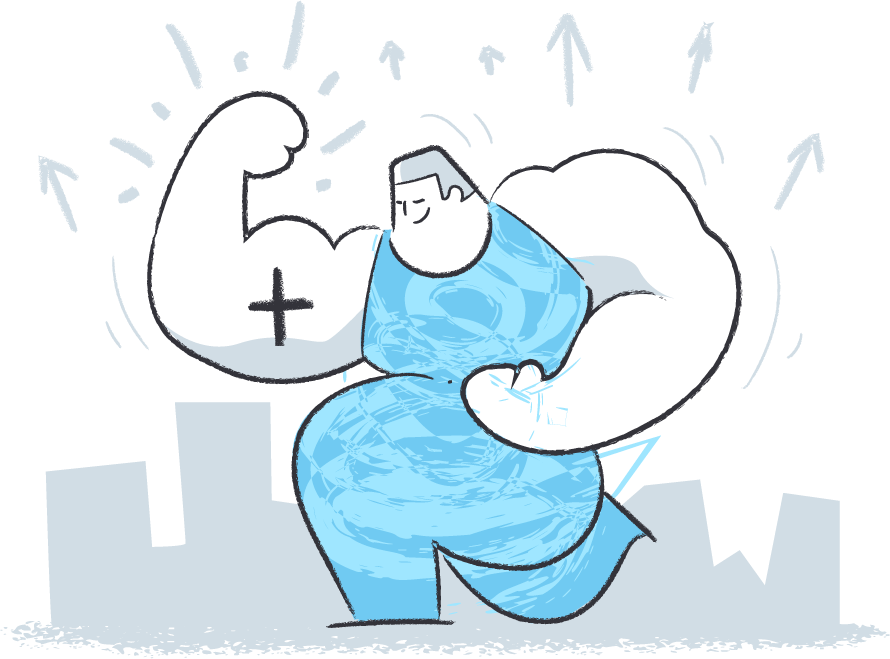 The physical activity service within RAMH is designed to support service users to increase their levels of exercise and activity. This support is viewed as a positive way to sustain and improve their physical and mental health and wellbeing.
Our supports are offered to all individuals aged 16+ who are experiencing mental health problems, to provide exercise, structure and social connectivity through engagement in physical activity. There are a range of short term interventions offered in the form of physical activity groups' and one to one support. This includes:
Initial consultation (Fit Stop assessment) to determine current mental wellbeing, address and overcome any perceived barriers to participation and identify activities that may be of interest.
Group activities such as walking, swimming, football, relaxation and more
One to one support for those needing support to access community activity such as the gym, keep fit classes, and/or other activities identified through the Fit Stop assessment
Helping to identify and support to access activities in the local community
Progress review following a predetermined amount of activity
Links to programs at local sports centres
In 2022, the physical activity service worked in partnership with Glasgow Calendonia University students to create a new online self-management resource, Walking Bingo, available here.
Email enquiries@ramh.org to discuss the service further.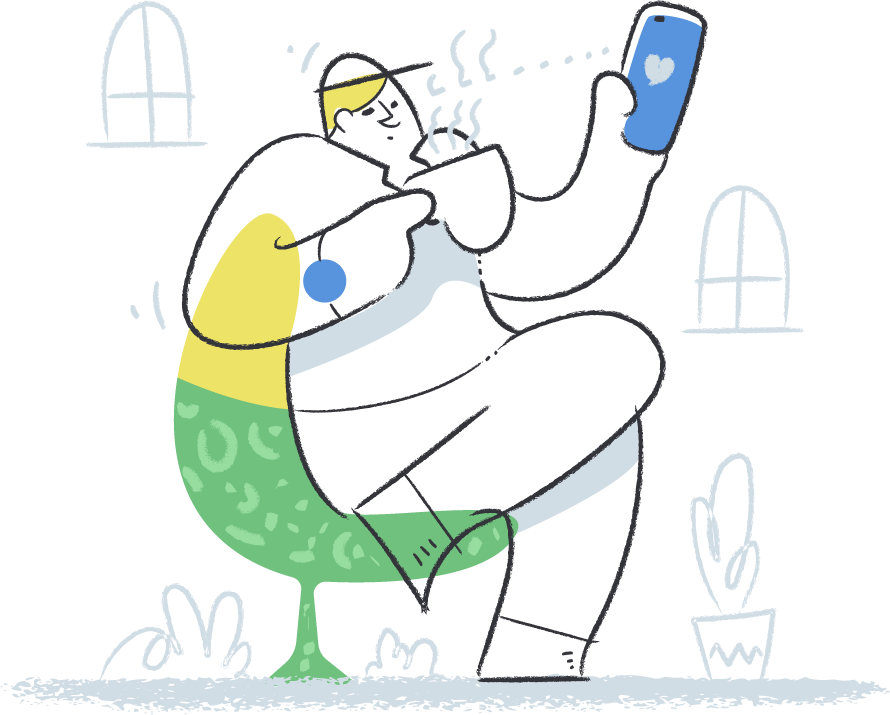 Make a referral to RAMH today
Refer into our services by completing a referral form or call 0141 847 8900 to refer over the phone.