Self-management does NOT mean going it alone. It means being actively involved in your support, feeling empowered and feeling in control.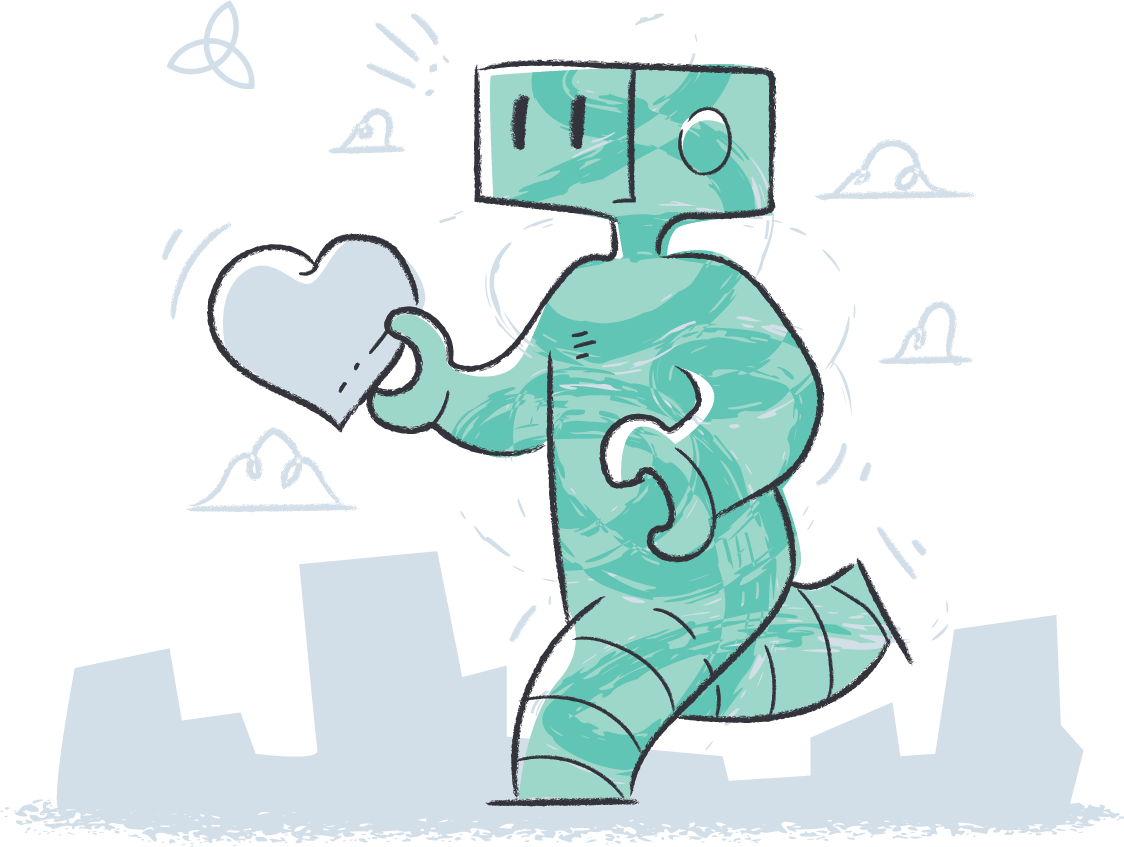 It means having access to information that can enable you to make the right choices for you and your experience being heard and valued.
Self- management means being seen as a whole person rather than being defined by your diagnosis. That means being valued for all the strengths, skills and assets you bring to the table.
We are always looking for people who are keen to exchange and share their self-management skills with others, this may be a talent, a sport or a specific coping strategy that works well for you in your recovery. If you feel you can share a skill with others then please contact Fiona McCrae on 0141 881 8811 or fiona.mccrae@ramh.org.
"Self-management is a way of living and working that means people living with long term conditions feel more in control of their own health and wellbeing. It means people living with long term conditions being in 'the driving seat' and it supports people to live their lives better, on their terms.

Self -management supports and encourages people living with long term conditions to access information and to develop skills to find out what's right for their condition and, most importantly, right for them" (Alliance 2016)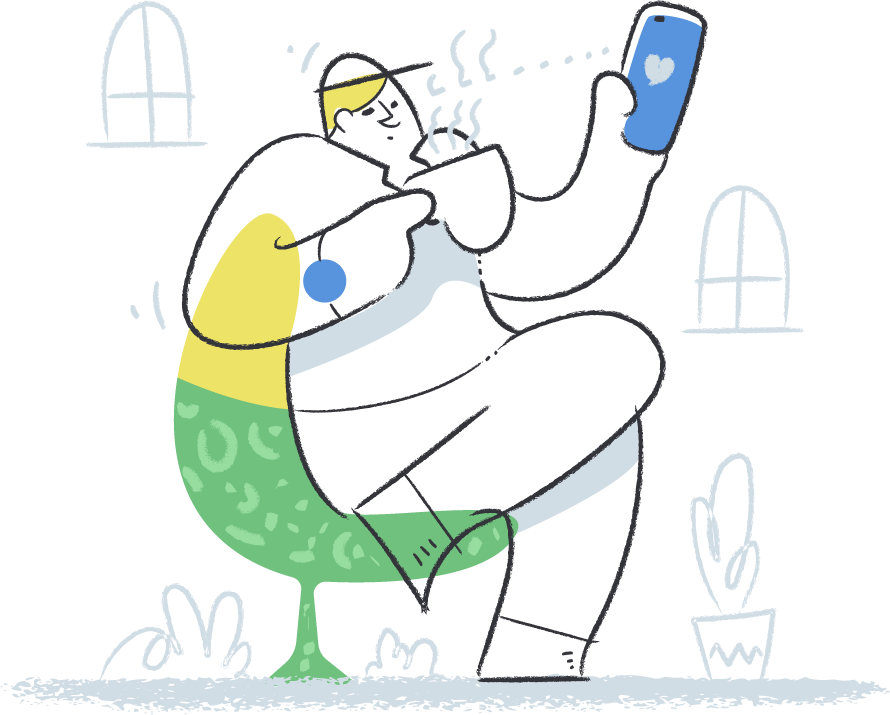 Make a referral to RAMH today
Refer into our services by sending a completed referral form to referrals@ramh.org or call 0141 847 8900 to refer over the phone.