We can support you if you're experiencing a crisis in your mental health. Find the details of our own crisis line and national ones below.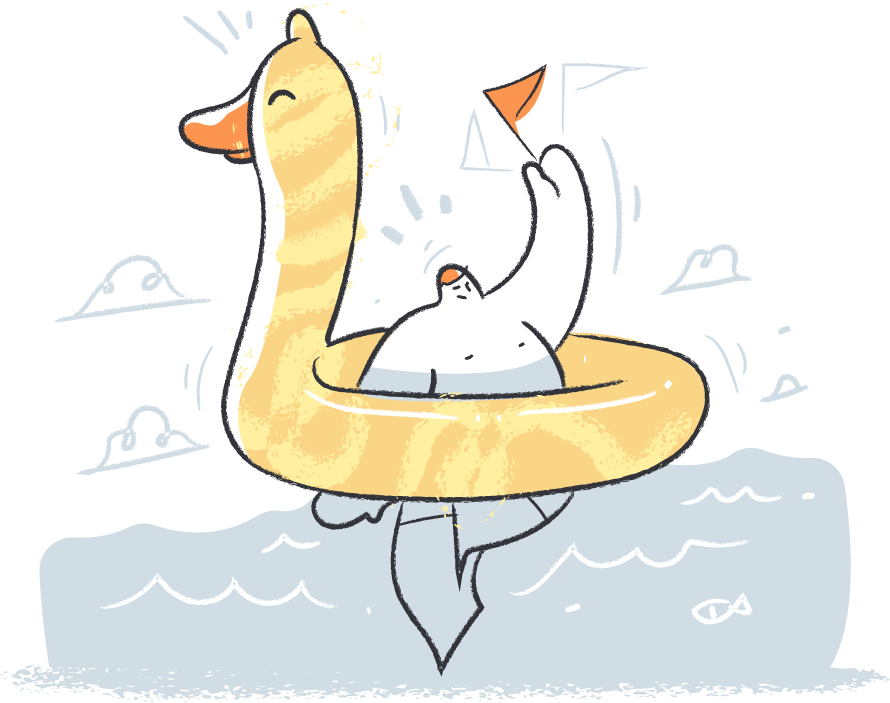 FIRST Crisis is our out of hours crisis service which provides a short term support to anyone in Renfrewshire aged 16 or over who is experiencing a crisis in their mental health.
Contact FIRST Crisis on freephone 0800 221 8929 (or standard rate 0141 848 9090).
We are available 7 days a week, 365 days a year, Monday-Friday 9am-8pm and Saturday-Sunday 9am-5pm.
Referral forms sent in by email are not processed over the weekend however you can still refer over the phone and receive immediate support any day.
Please note our FIRST Crisis team can only support people who live in Renfrewshire; if you live outside Renfrewshire and need immediate help contact: