Work for us and promote recovery from mental ill health, empowering people to build independent fulfilled lives.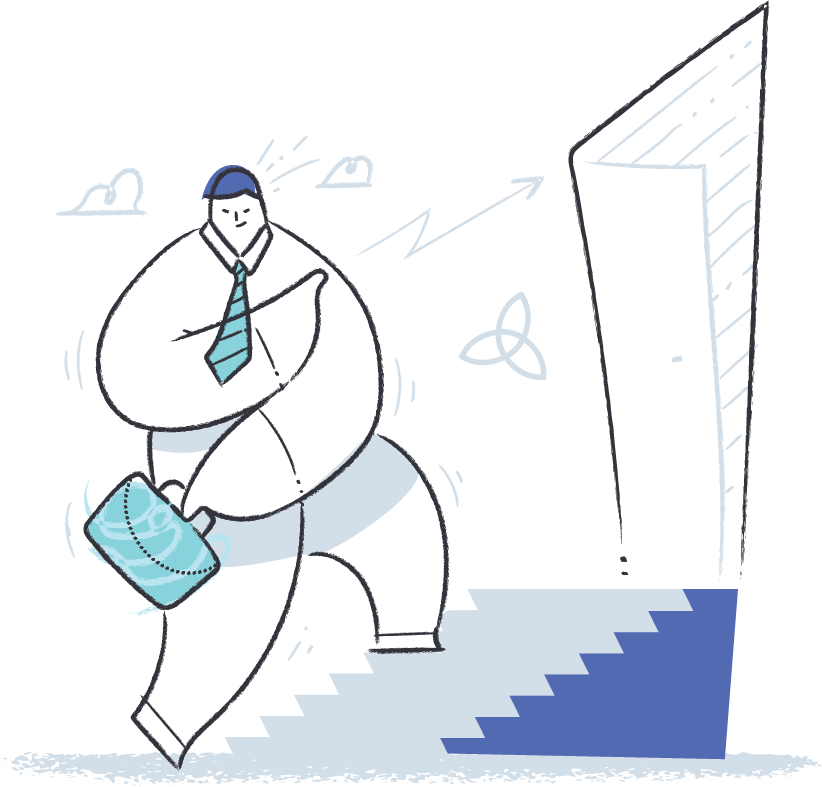 RAMH's FIRST Crisis Service operates in Partnership with Renfrewshire HSCP. FIRST Crisis delivers an immediate, short-term crisis response to individuals in Renfrewshire who are experiencing a crisis in their mental health. FIRST Crisis provides crisis intervention by utilising a strengths based, recovery oriented approach, encouraging individuals who access the service to develop or build on…
Read More
No two days are the same working for RAMH, the staff are so welcoming and the work makes you feel like you make a difference.