Recovery Across Mental Health
RAMH supports people across Renfrewshire and East Renfrewshire in their recovery from mental ill health.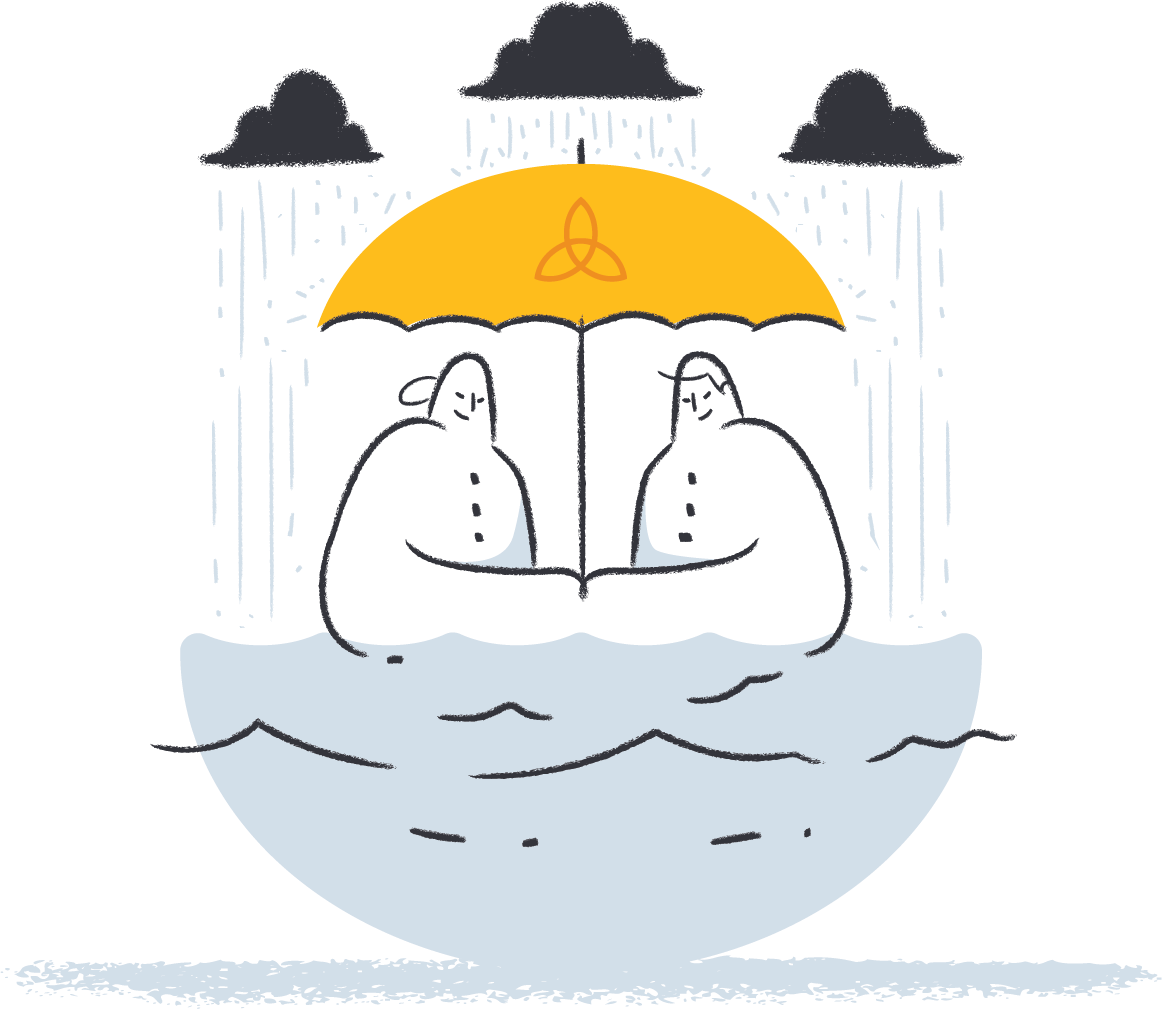 RAMH promotes recovery from mental ill health, and empowers people to build independent, fulfilled lives.
We offer a range of free, confidential services which provide:
Immediate support in crisis situations for residents aged 16 and over in Renfrewshire
Individualised care and practical support to people in their own homes
One to one counselling sessions with a qualified counsellor
Employability support to help individuals gain or maintain employment and/or volunteering opportunities
A range of social, creative, therapeutic, educational and physical activity groups
Support to family, friends, carers and the wider community through information and education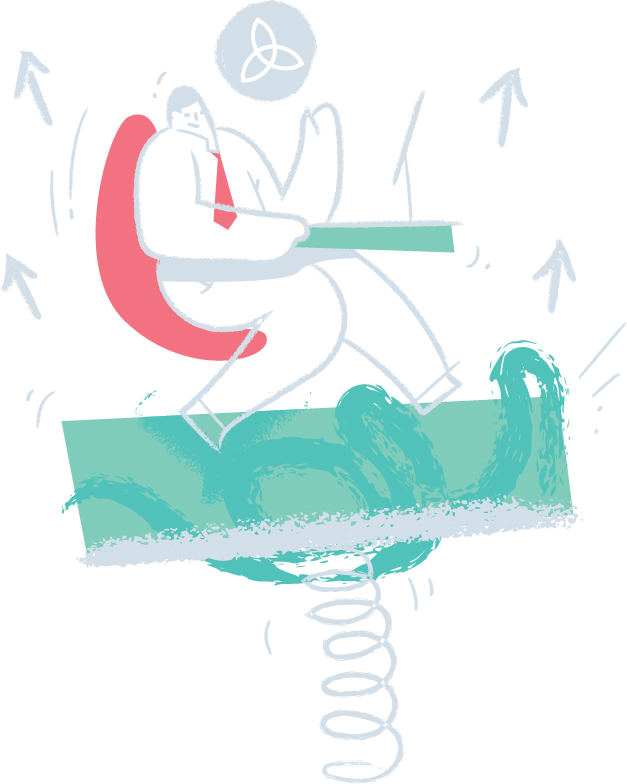 Just looking for information?
Our self-management service supports people to develop the knowledge, confidence and skills they need to make the right decisions and actions over their health and wellbeing.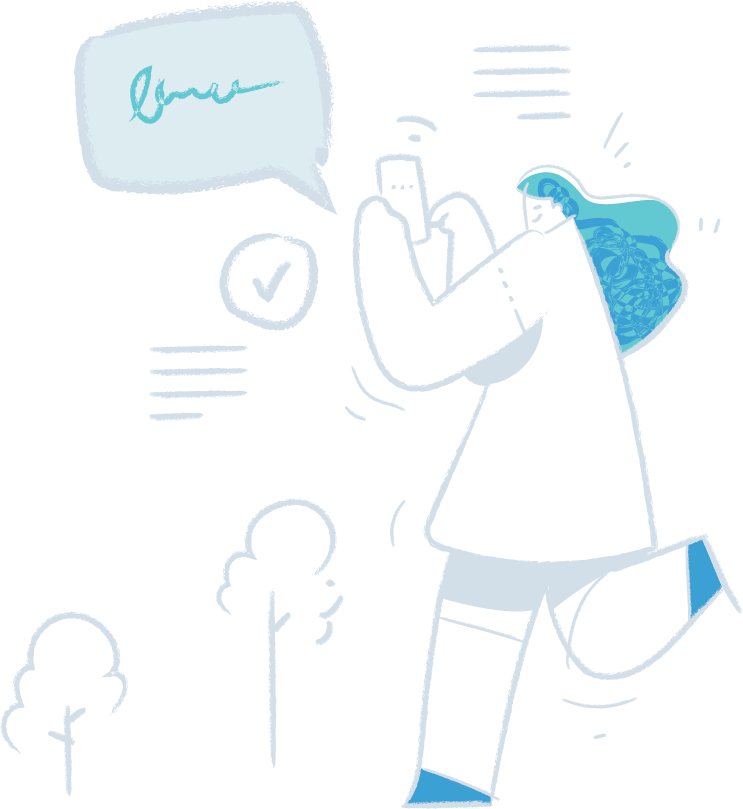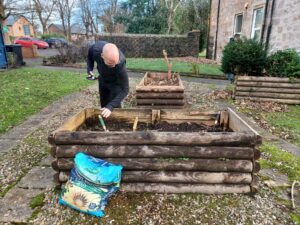 The better weather may interested you in getting out the house and into nature and if you need some extra support to do this, RAMH can help! Whether it's upping…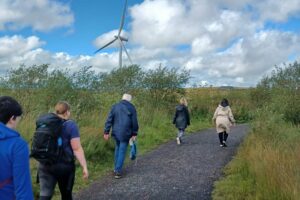 The RAMH Movement and Wellbeing Festival has a new date to add to your calendar. On October the 9th, 1-4pm, there will be an event at Powerleague Paisley to celebrate…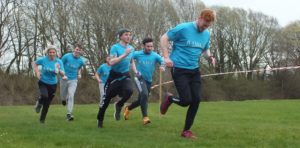 RAMH are set to launch their first ever movement and wellbeing festival this weekend. The programme combines fitness and wellbeing events across Renfrewshire and East Renfrewshire and runs from the…