Recovery Across Mental Health
RAMH supports people in their recovery from mental ill health.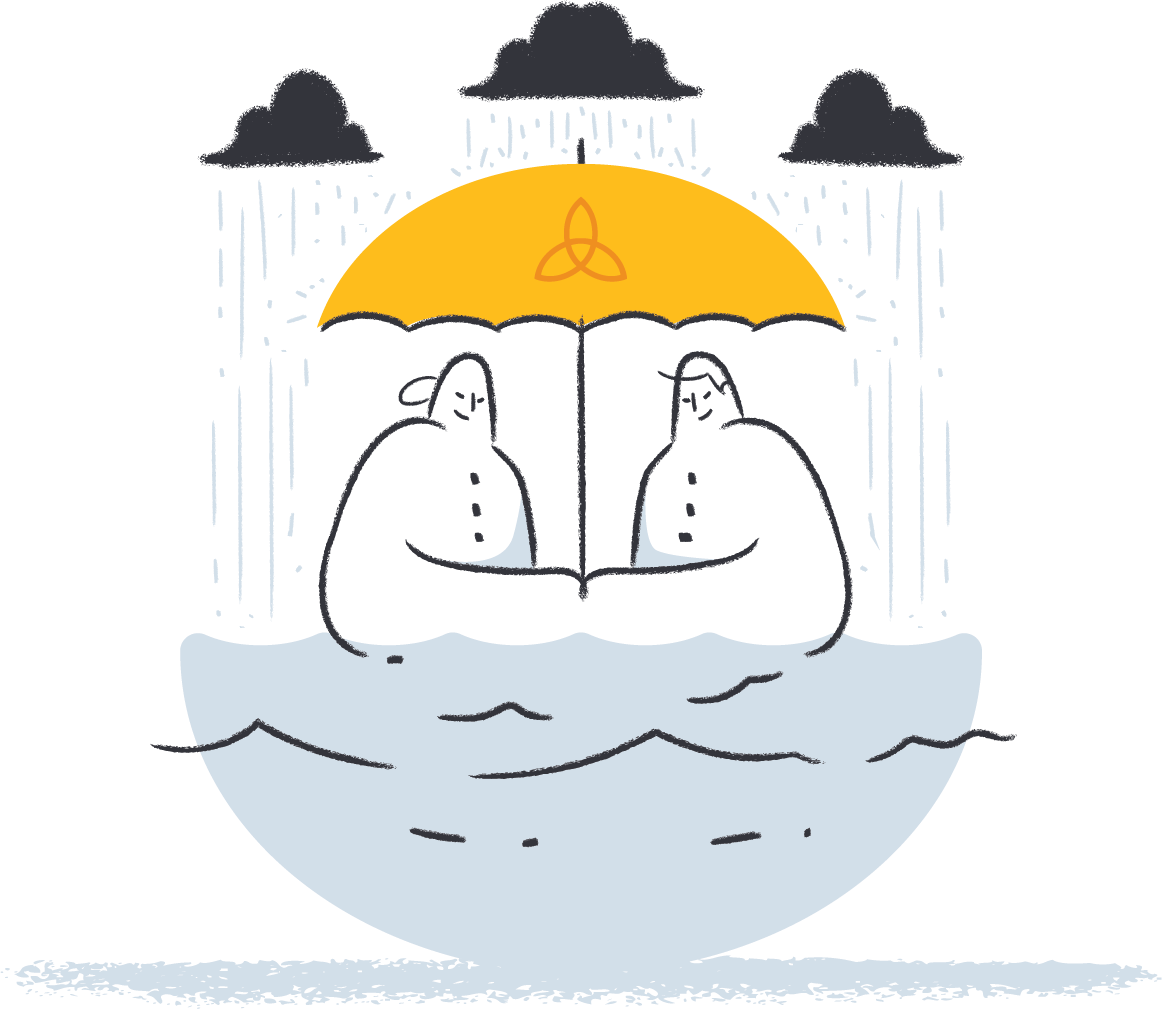 RAMH promotes recovery from mental ill health, and empowers people to build independent, fulfilled lives.
We offer a range of free, confidential services which provide:
Immediate support in crisis situations for residents aged 16 and over in Renfrewshire
Individualised care and practical support to people in their own homes
One to one counselling sessions with a qualified counsellor
Employability support to help individuals gain or maintain employment and/or volunteering opportunities
A range of social, creative, therapeutic, educational and physical activity groups
Support to family, friends, carers and the wider community through information and education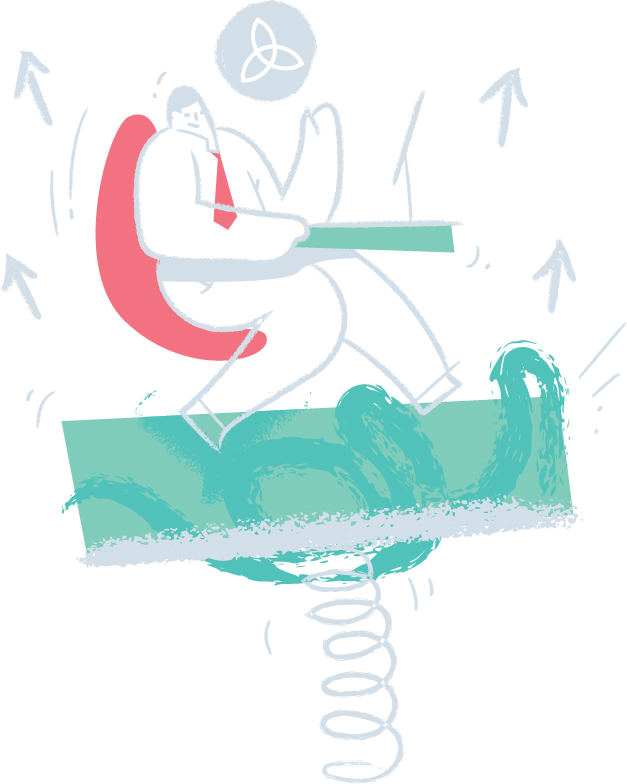 What's on at RAMH this month?
Our monthly What's On? Guide shows everything we're doing across all the areas we cover in the upcoming month.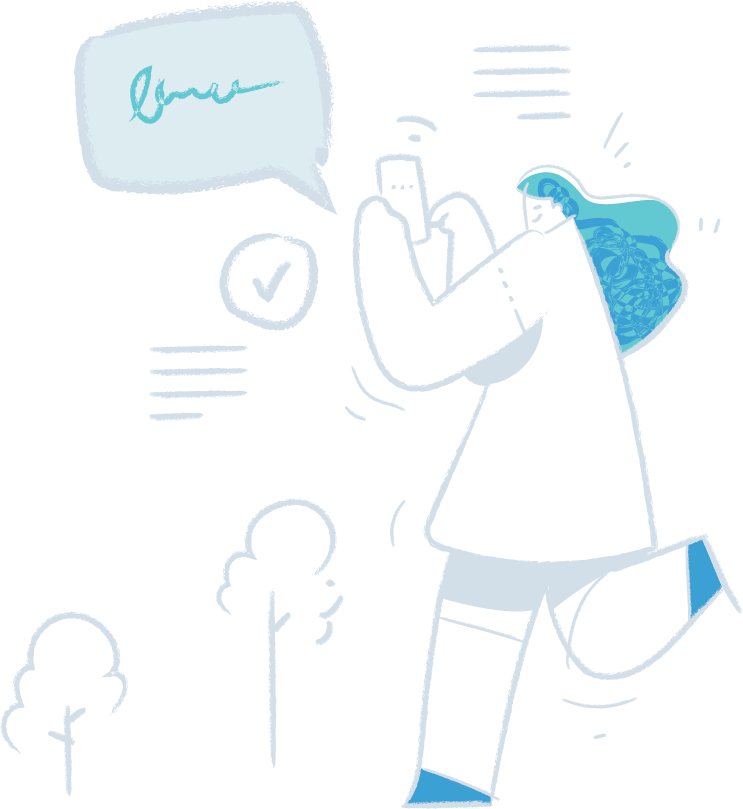 RAMH Wellbeing Map?
A user-led map for anyone looking to view what resources are nearby.
Whether it's finding a new favourite spot to walk or cycle, escaping in a
book from your local library or more practical support and advice on things
like health and money, there are lots of places to visit
that keep us well.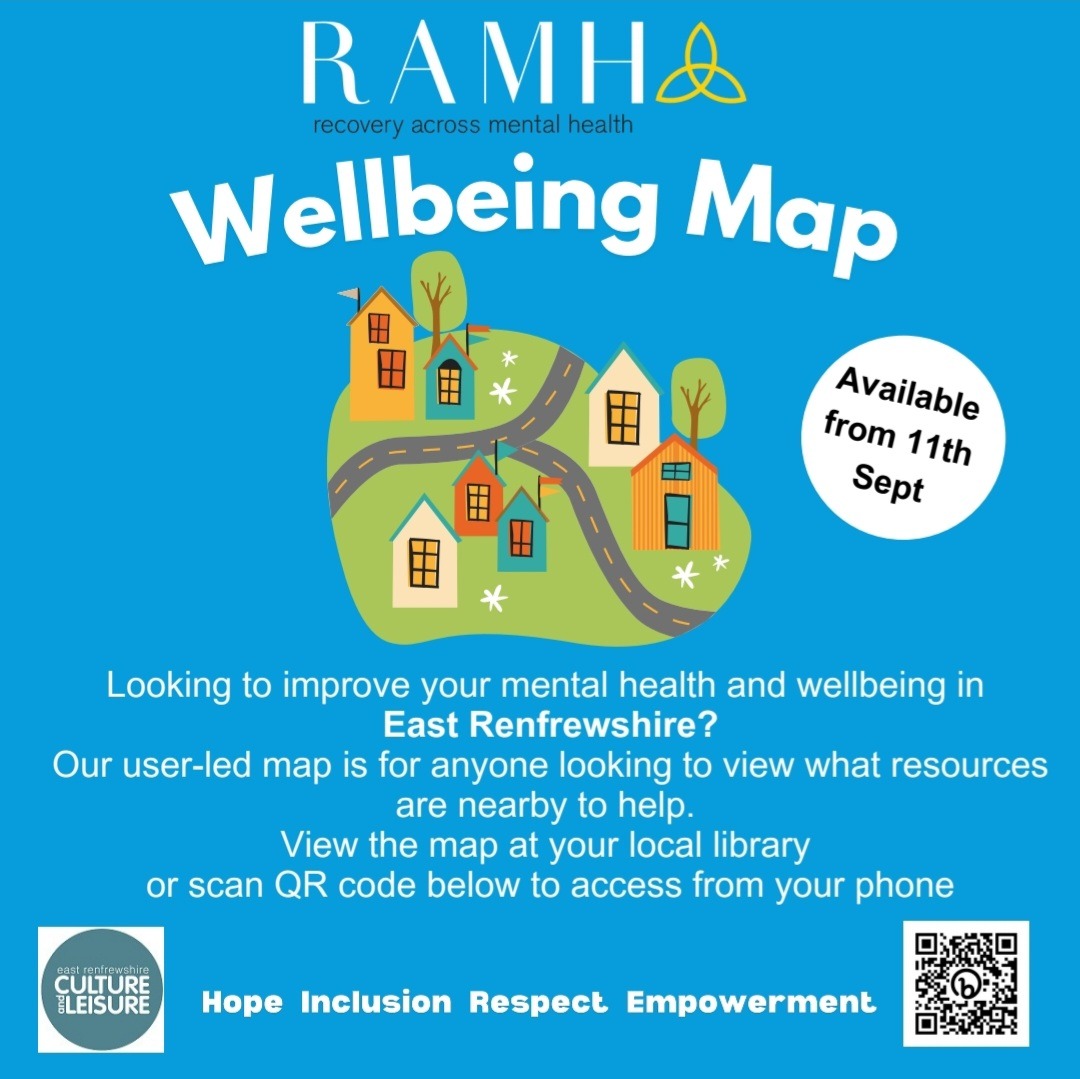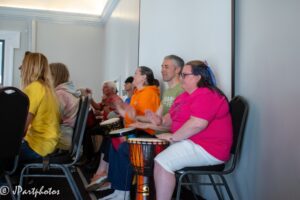 My world fell apart early last year when my husband of 44 years died suddenly of pneumonia. Our lives had resolved around each other, and mine was empty. Family and friends were supportive, but they had their own lives, and I was spending too much time on my own, which was not helping my mental…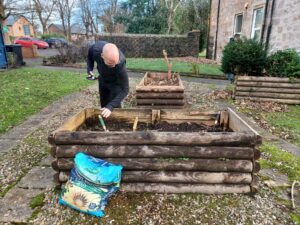 The better weather may interested you in getting out the house and into nature and if you need some extra support to do this, RAMH can help! Whether it's upping your exercise or learning more about gardening, there are a variety of groups you can join to become more active through summer. Whatever your reasons…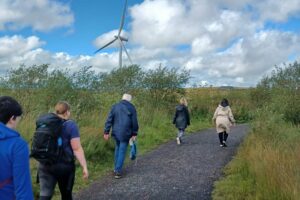 The RAMH Movement and Wellbeing Festival has a new date to add to your calendar. On October the 9th, 1-4pm, there will be an event at Powerleague Paisley to celebrate World Mental Health Day. Information stalls from mental wellbeing providers in the area such as CAB Renfrewshire. Health walks from the venue at 2pm taking…